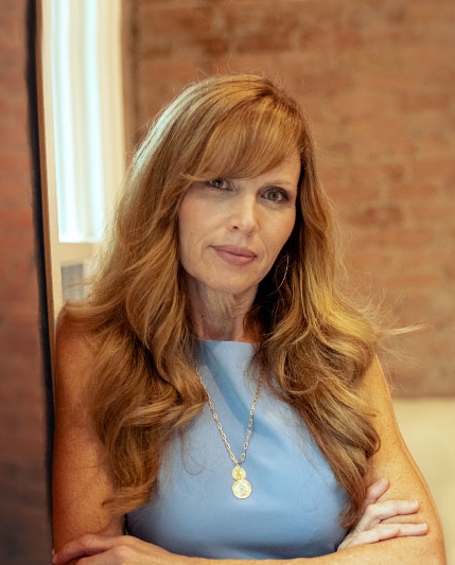 Tracy Cox Of Counsel
Bio
Tracy Cox became of counsel to the Law Offices of Meredith Mochel in 2020. Her practice is centered in the specific areas of divorce, custody, child support, grandparent visitation, and orders of protection. 
Born and raised in Chattanooga, female attorney Tracy Cox received her Juris Doctorate from the University of Tennessee College of Law.
She has represented incarcerated juveniles as a John L. Attorney and spent five years representing victims of domestic violence as a VAWA attorney. She is regularly appointed as Guardian Ad Litem Attorney in child custody and conservatorship cases.
She has served on the Board of Directors for Children's Advocacy Centers in both Tennessee and North Carolina, a Child Fatality Review Team in North Carolina, the Chattanooga Family Justice Alliance Courts Task Force, and the Board of Governors for the Chattanooga Bar Association. She currently serves on the Voices Committee for the Women's Fund of Greater Chattanooga. In 2013 she received from Mayor Coppinger and Judge Christie Sell a Certificate of Appreciation for her tireless efforts to promote domestic violence awareness throughout the City of Chattanooga.
"Many children follow in their parents' footsteps. In a way, attorney Tracy Cox, daughter of Hamilton County District Attorney Bill Cox, could be said to be retracing her father's considerable legacy; however, a more accurate assessment of her pursuits would show her to have followed him for a time, and then forged her own path." ~ Hamilton County Herald
"I've been on both sides and appeared before countless judges in two states and twelve counties. I understand due process, and I believe that every person must be given a full, fair, and impartial day in court. I understand the gravity of the issues my clients are faced with. I relate to my clients well because I care about them, and I care about the same things they care about." ~ Tracy Cox
Former Judge and Prosecutor
Tracy Cox was the first female attorney to be appointed as judge for Signal Mountain, TN. She also served as special judge in Rhea County. She began her career as a prosecutor handling homicide, rape, and child abuse cases. She was a domestic violence attorney for Legal Aid and tried restraining order cases in twelve counties. Her practice covers divorce and family law, as well as conservatorship law.