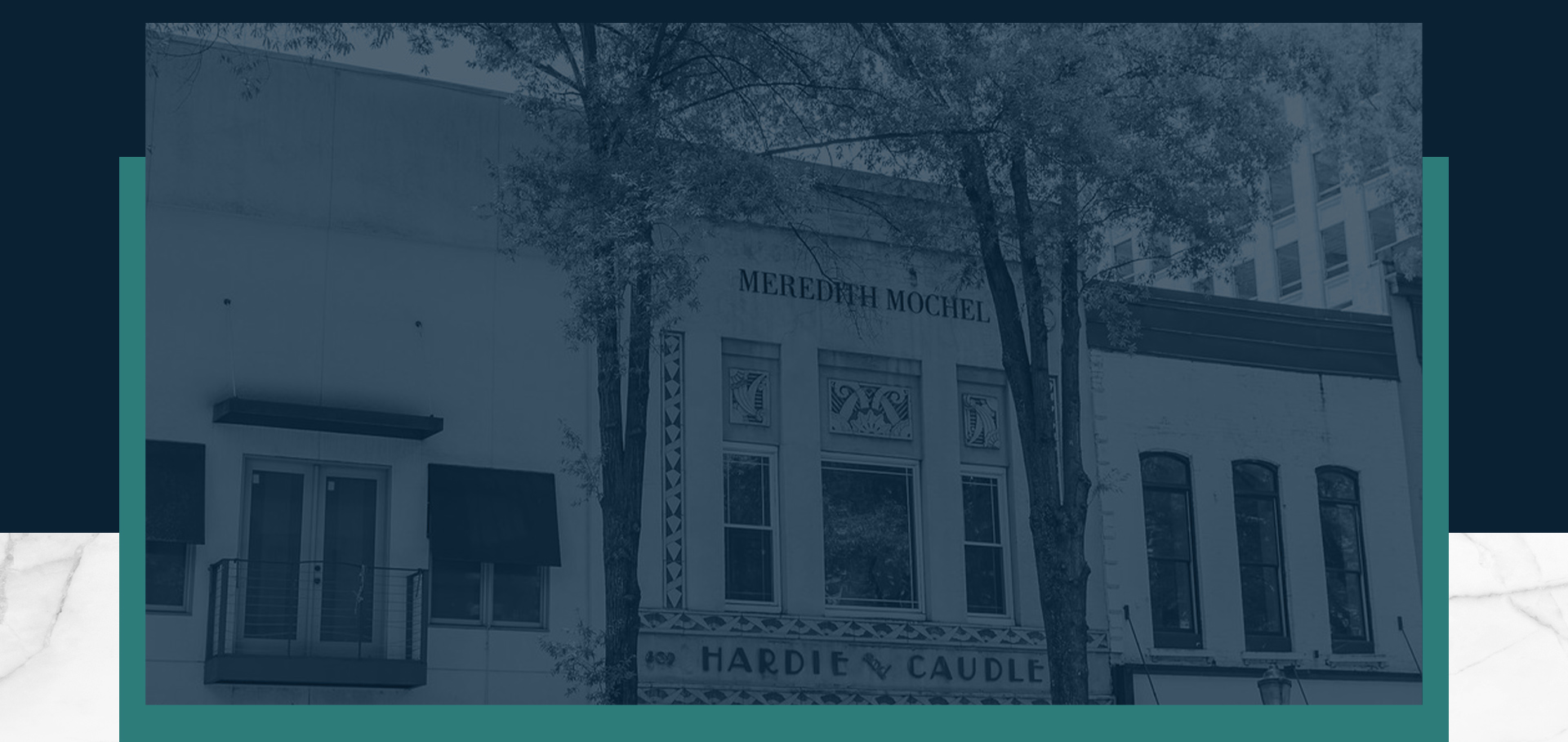 CHATTANOOGA CRIMINAL DEFENSE LAWYER Unwavering Dedication.
Powerful Defense.
Chattanooga Criminal Defense Lawyers
Specializing in Misdemeanors & Felonies in Tennessee
At the Law Offices of Meredith Mochel, we offer down to earth, results driven legal counsel to meet your specific needs. We understand how complicated and unforgiving the legal system can be, which is why we work tirelessly to ensure that you stay informed about your case. Our team of Chattanooga criminal defense lawyers are proud to offer high-caliber legal services to clients in Hamilton and Marion Counties, as well as the surrounding areas.
Call (423) 250-1499 or contact us online to schedule your free consultation with our criminal lawyers in Chattanooga today!
Protect Your Rights and Future with a Reputable Criminal Defense Attorney
Criminal convictions can result in lasting and severe consequences such as years in jail and expensive fines. In certain cases, like sexual offenses, a conviction could require you to register as a sex offender Even a misdemeanor conviction stays for years or a lifetime on your record and can affect your professional, financial, and educational opportunities in Tennessee.
If law enforcement arrests you and accuses you of any criminal offense, you have the right to a lawyer and should use it. Attorney Mochel can assist you when communicating with the police officers, so you cooperate without risking incriminating yourself.
A reputable criminal defense attorney also brings their in-depth and current understanding of the law to create an effective defense strategy. Attorney Mochel and the rest of our team have significant experience conducting her own investigations and collecting sufficient evidence to support our clients' defense strategies.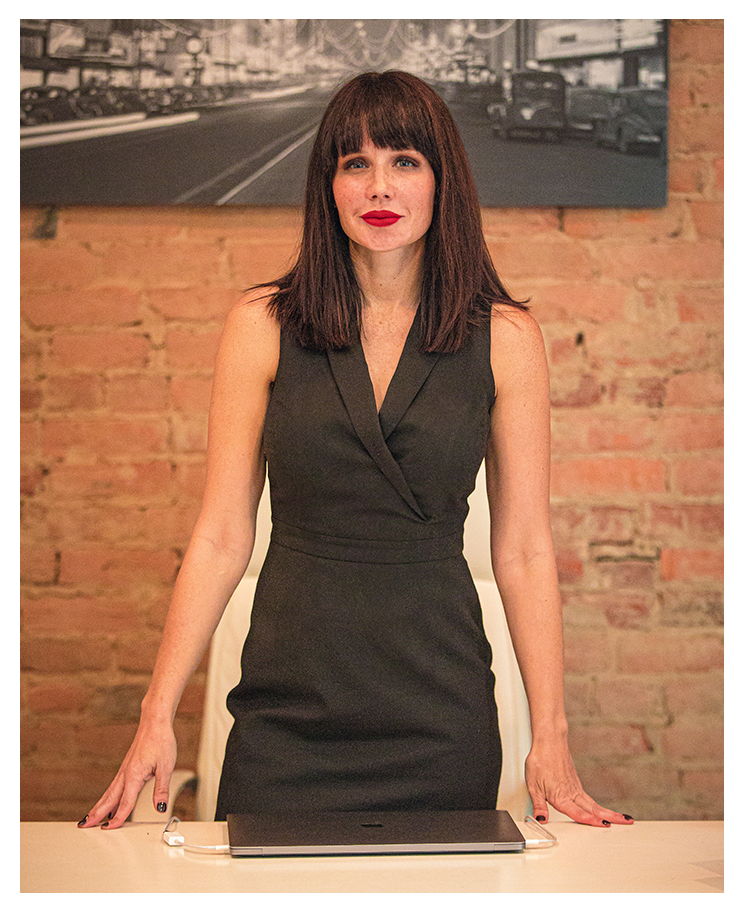 Dedicated to Our Clients' Successes
When your future is on the line, we are committed to truly listening to you, to be there when you need us, and to relentlessly pursue the best possible resolution of your case.
Get a Free quote Today!
Fighting for Your Future
Criminal charges leave permanent mark on your record and can affect your ability to pursue employment opportunities. That is why it is so important to speak to a qualified Chattanooga criminal defense attorney. We can walk you through the details of your criminal case step-by-step to better understand your circumstances. Once we understand your case from top to bottom, our Chattanooga criminal defense attorneys can help you build a personalized case strategy that will empower you to make solid decisions for your future.
At the Law Offices of Meredith Mochel, we handle cases such as:
No matter how minor the accusation may seem, hiring a trusted criminal defense lawyer is central to securing a positive outcome and protecting your and your family's future. Our team focuses on personalized strategies to find the solutions that fits your specific situation. You can expect clear and regular communication with us to stay up to date with the advancement of your case.
At the Law Offices of Meredith Mochel, we represent clients in Chattanooga and throughout Marion and Hamilton Counties. Our priority is to obtain a dismissal or reduction of your charges to protect your interest throughout the legal process.
Why Choose Our Chattanooga Attorney
Your criminal record should not have to define the rest of your life. Our Chattanooga criminal defense lawyer believes that those accused of a crime deserve high-quality legal help, and we are prepared to advocate on your behalf. Our clients stay informed of the developments in their case because we keep communication open throughout the legal process. Whether you have questions, concerns, or further details regarding your case, our criminal defense attorneys in Chattanooga, TN are ready to listen to you.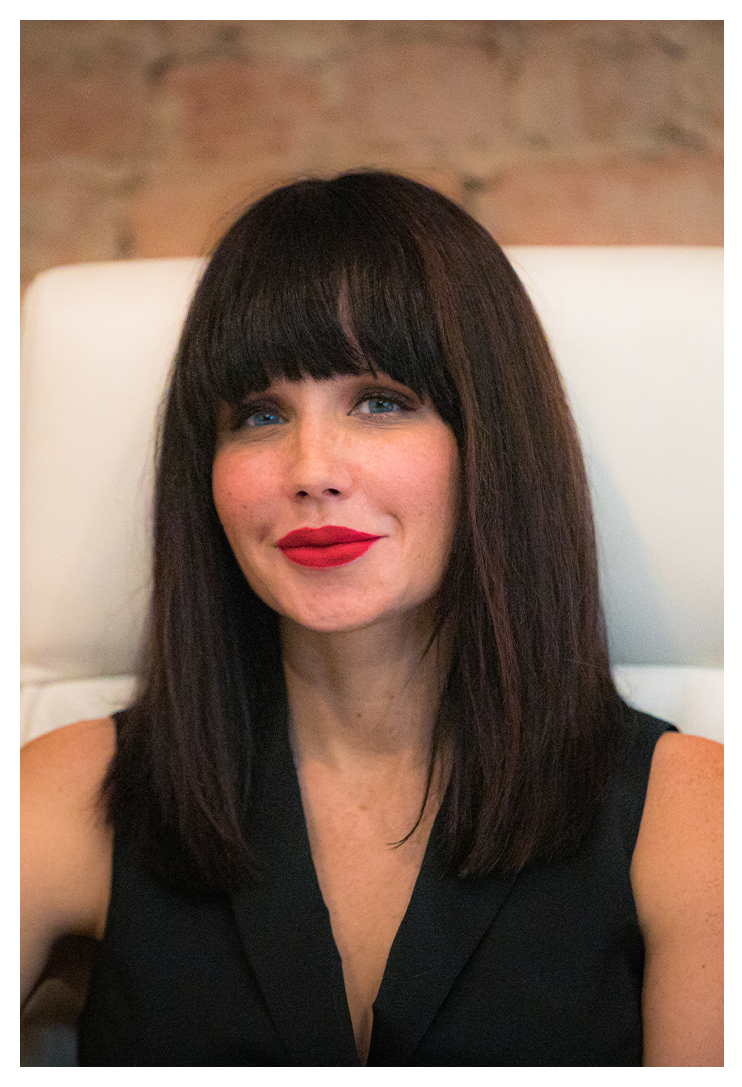 What Makes Us Different?
Our female-led team of attorneys in Chattanooga, TN has a successful reputation, and we pride ourselves on being responsive to our clients. When you visit our office, located in a beautiful historic building, you can rest assured that we will offer caring counsel backed by years of experience in and out of court. While we focus on criminal defense, we also provide family law services to ensure that our clients get all the legal support they need in one place.
Clear Communication from Start to Finish

Experienced Litigators Fighting for You

Effective Counsel with Proven Results

Personal Care for Each Case
Strong DUI Defense In East Tennessee & North Georgia

Attorney Meredith Mochel is certified by the National Highway Traffic & Safety Administration (NHSTA) in the administration of standardized field sobriety tests. This training provides her with additional insight into ensuring that your defense is as thorough as possible.
Protect What Matters Most
Contact the Law Offices of Meredith Mochel Before You Speak to Police
Once the police have permission to make an arrest, things progress quickly. One moment you are living your life as usual, and the next you are being taken into custody. The short period after arrest is critical to your case. Law enforcement uses this time to question you about the circumstances surrounding your arrest, which leaves you vulnerable to self-incrimination.
Contact our experienced Chattanooga criminal lawyer at the Law Offices of Meredith Mochel before you speak to police to protect your rights. Keep in mind that anything you say will be held against you in court, so it is always best to follow the counsel of a legal representative.
Dismissed .17 DUI

Suppression hearing won and DUI was dismissed. .17 DUI and drugs based on bad stop by DUI task force officer.

Dismissed .19 DUI

Won a motion to suppress on a .19 DUI and got the case dismissed.

Reduced Charges CDL Driver DUI

Two CDL drivers' DUIs reduced, both cases had BAC results over the legal limit.

No Jail Time Criminal Charges

Meredith and her team worked my case tirelessly and my serious charges were resolved with no jail time and no felonies.

Dismissed Drug DUI

DUI dismissed by agreement.
"Best decision I made to hire Meredith."

Meredith got both charges dismissed and I only have to take a class. Thanks so much Meredith! You are the best!

- Lorrie C.

"Ms. Mochel resolved my case exactly how she intended doing so from the moment I hired her."

I experienced excellent communication, patience, reliability, and trust to say the least. Ms. Mochel provided me with ease of mind from start to finish throughout the entire legal process.

- JR

"Meredith Saved My Life"

Well she got the case dismissed and record expunged before I was ever booked. Can't get any favorable than that. Thank You Meredith.

- Former Client

"She concluded my case with such a favorable outcome, and brought such a level of peace to our household. Thank you Meredith, and we love you!"

She has become an extended part of our family and, because of her, I can raise my newborn and be here for the rest of my family!

- Alric

"I would recommend Meredith to anyone who needs legal counsel following a DUI charge."

She took the time to listen to my case and develop an action plan. Meredith was able to reduce my charges and will remove them from my record following a probationary period.

- Jeff

"Top notch."

Meredith has years of in-depth experience with criminal matters, and a great track record of success, but she offers much more than her legal expertise.

- Chuck L.

"My outcome was far better than I could have imagined thanks to Meredith."

When we met, she explained the legal system, the legal process and my rights. She was knowledgeable, sincere and caring in her approach.

- Jim

"We were not treated like robots that were giving funds for the next vacation."

Ms. Mochel dealt with all issues with earnest and legitimate care. We were not treated like robots that were giving funds for the next vacation. She is knowledgeable of current laws governing options for legal and criminal offenses. I highly recommend Meredith Mochel to defend and stand for your rights in any Court of Law.

- Denny