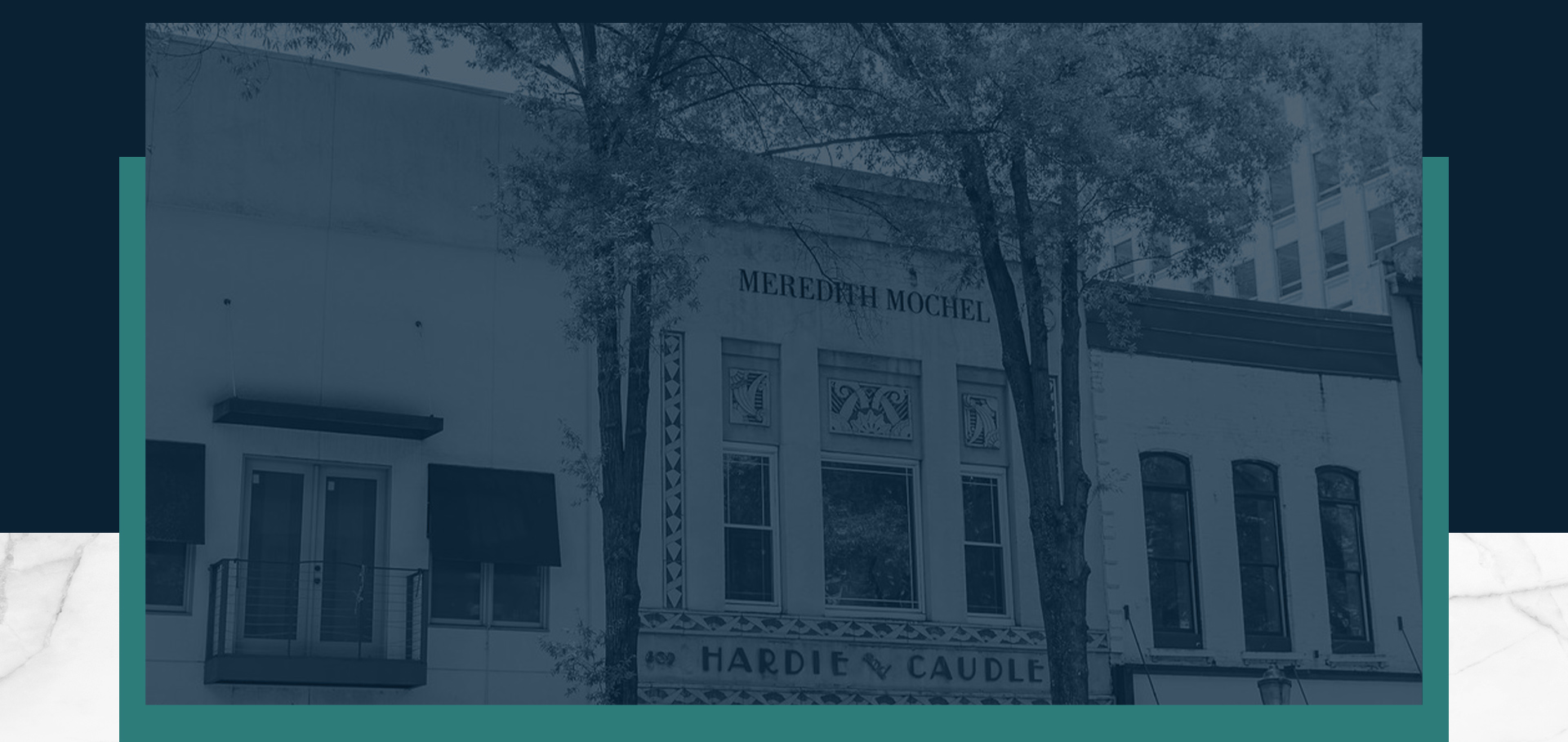 CHATTANOOGA CRIMINAL DEFENSE LAWYER
Dedicated to Our Clients' Successes When your future is on the line, we are committed to truly listening to you, to be there when you need us, and to relentlessly pursue the best possible resolution of your case.
Clear Communication from Start to Finish

Experienced Litigators Fighting for You

Effective Counsel with Proven Results

Personal Care for Each Case
Strong DUI Defense In East Tennessee & North Georgia

Schedule Your Complimentary Case Evaluation with Our Team Today
Dismissed .17 DUI

Suppression hearing won and DUI was dismissed. .17 DUI and drugs based on bad stop by DUI task force officer.

Dismissed .19 DUI

Won a motion to suppress on a .19 DUI and got the case dismissed.

Reduced Charges CDL Driver DUI

Two CDL drivers' DUIs reduced, both cases had BAC results over the legal limit.

No Jail Time Criminal Charges

Meredith and her team worked my case tirelessly and my serious charges were resolved with no jail time and no felonies.

Dismissed Drug DUI

DUI dismissed by agreement.
TESTIMONIALS
Hear From Our Happy Clients
At Law Offices of Meredith Mochel, your satisfaction is our priority! See for yourself what our clients have to say about working with us.
"Best decision I made to hire Meredith."

Meredith got both charges dismissed and I only have to take a class. Thanks so much Meredith! You are the best!

- Lorrie C.

"Ms. Mochel resolved my case exactly how she intended doing so from the moment I hired her."

I experienced excellent communication, patience, reliability, and trust to say the least. Ms. Mochel provided me with ease of mind from start to finish throughout the entire legal process.

- JR

"Meredith Saved My Life"

Well she got the case dismissed and record expunged before I was ever booked. Can't get any favorable than that. Thank You Meredith.

- Former Client

"She concluded my case with such a favorable outcome, and brought such a level of peace to our household. Thank you Meredith, and we love you!"

She has become an extended part of our family and, because of her, I can raise my newborn and be here for the rest of my family!

- Alric

"I would recommend Meredith to anyone who needs legal counsel following a DUI charge."

She took the time to listen to my case and develop an action plan. Meredith was able to reduce my charges and will remove them from my record following a probationary period.

- Jeff

"Top notch."

Meredith has years of in-depth experience with criminal matters, and a great track record of success, but she offers much more than her legal expertise.

- Chuck L.

"My outcome was far better than I could have imagined thanks to Meredith."

When we met, she explained the legal system, the legal process and my rights. She was knowledgeable, sincere and caring in her approach.

- Jim

"We were not treated like robots that were giving funds for the next vacation."

Ms. Mochel dealt with all issues with earnest and legitimate care. We were not treated like robots that were giving funds for the next vacation. She is knowledgeable of current laws governing options for legal and criminal offenses. I highly recommend Meredith Mochel to defend and stand for your rights in any Court of Law.

- Denny